Business Valuations Crash Course
Are you confused about how SMEs are valued and don't want to sell your business under value? Company owners and founders find business valuations really helpful in a range of circumstances, from a founder or owner looking to retire, sell to an investor or partner, or even get a divorce. Watch this crash course through the image link below to access on the Enterprise Nation site.
This session is presented by chartered accountant and business adviser Sean Hackemann who has a talent for making things straightforward to understand for businesses. Sean Hackemann presented this Business valuations session on Enterprise Nation's Lunch+Learn platform in March 2022 and here is the recording to help you find out more about underlying methods and concepts of business valuations for SMEs.
Sean Hackemann (owner and director of Team SAS) has a wealth of experience, including a decade in corporate finance, working on disposals, fundraising, MBOs/MBIs from £1million to £20million, before being appointed finance director at several start-ups and fast-growing SMEs (including Black Sheep Coffee).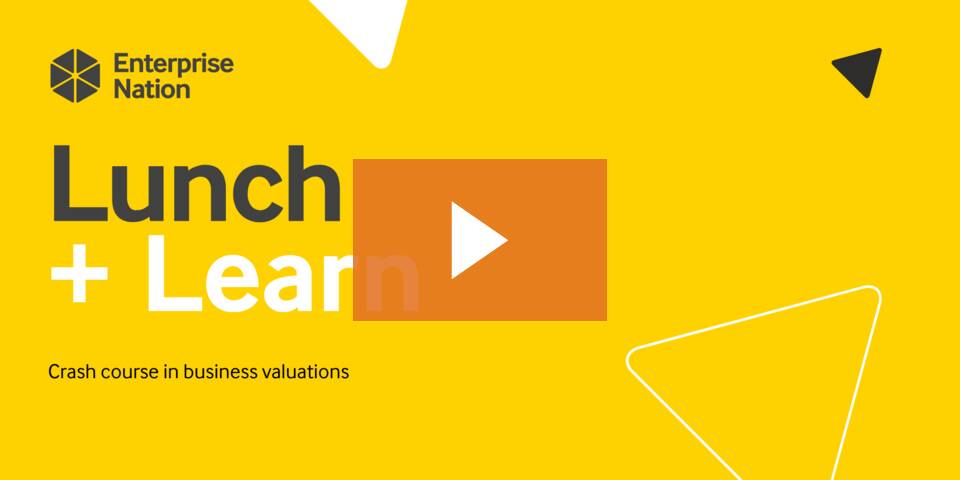 Clear talking and easy to understand, this Business Valuations crash course will give you some proper insight into the information you need to value your business.
Key takeaways from this crash course in business valuations presentation:
• Insight into valuing your SME
• Jargon busting tips for your valuations
• An understanding of what is required to value your company.
By utilising the service of an Advisory team to value your concern you will maximise the chances of getting the best deal possible for your business. If you are considering a valuation of your business, talk to us for a free no obligation call, get in touch via email info@teamsas.co.uk or call 0118 911 3777.
For more resources on our website click here.
Thanks to Enterprise Nation for hosting this event. To find out more about Enterprise Nation visit enterprisenation.com.