A Teaser is a short (circa 2-3 pages) summary of the investment/funding opportunity which is sent to potential funders/acquirers. It typically does not disclose the name of the business, but focus on its competitive advantages and any other notable highlights. The financial information is usually restricted to headline sales, gross profit and earnings before interest, depreciation and tax (EBITDA), with a brief commentary.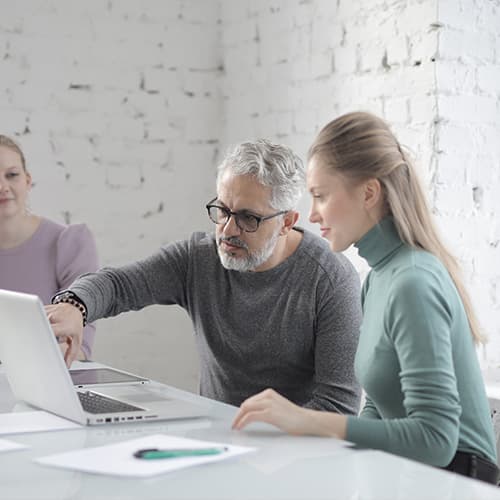 Your adviser will follow up the recipients of the teaser for investors to establish their level of interest. If the contacted party intends to receive further information, the corporate finance adviser will send a Non-Disclosure Agreement.
If you would like to produce a teaser for investors get in touch with our team.
We have expertise in raising capital, acquisitions and disposals, financial modelling and business valuations. For information on our Business Valuation Services or speak to one of our Business Valuation Specialists.
We are accountants in Reading and offer a range of advisory services, financial outsourcing services and virtual CFO services. For a free no obligation consultation email info@teamsas.co.uk  or call 0118 911 3777.