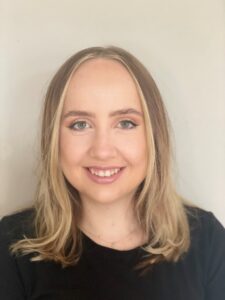 We are proud to announce our newest full time appointment; Adele Kilbane joins us as our new senior manager.
Prior to her qualifying in accountancy, Adele completed a student internship with Team SAS before embarking on her career elsewhere. She has since gained a wealth of experience working in industry across a range of sectors. Sean Hackemann (Director) and the team are pleased to welcome her back at a senior level.
'I'm thrilled to welcome Adele back to Team SAS in a senior position. I have been impressed with her accounting capabilities and aptitude, even as an intern. Her skills and her enthusiasm will be an asset to the business and our clients. (Sean Hackemann, Director)
Team SAS work with ambitious entrepreneurs and management teams who need specialist accountancy support to achieve their goals.
Adele's appointment coincides with the company's strategy for growth. Having established in 2015, we have experienced a growth in demand for our bespoke financial outsourcing and advisory services.