Over 1.53 million businesses took out the Bounce Back Loan (BBL) during the Covid pandemic equating to around £46 billion of borrowing in total. We've put together a guide to BBL repayments.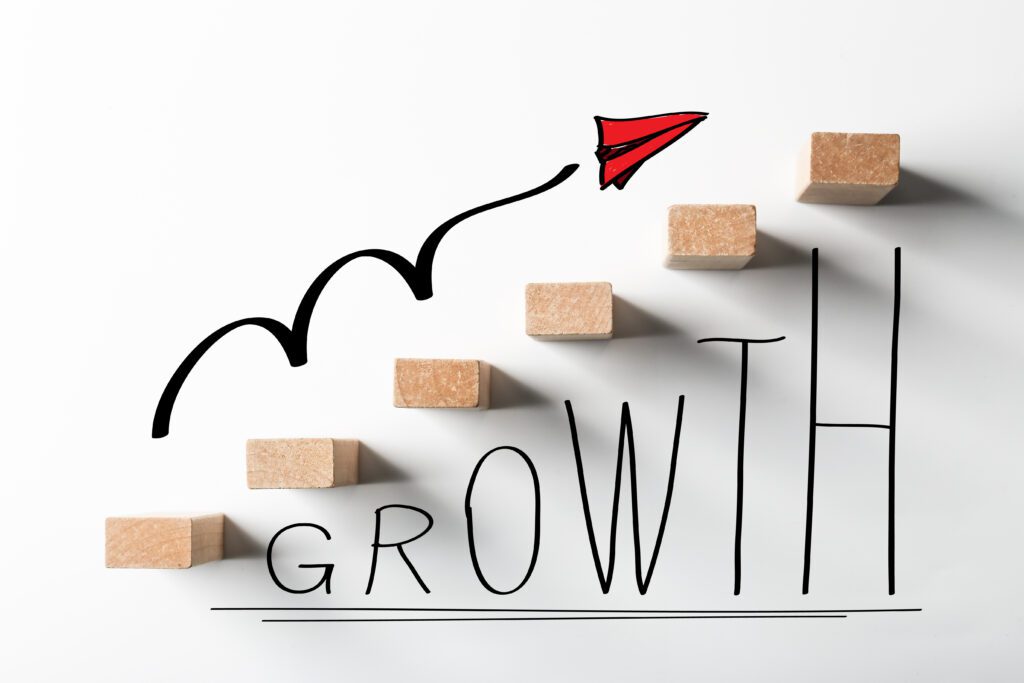 When do my repayments begin?
Repayment dates started in May 2021 and schedules and processes for doing this usually start within the 13th month after the funds were received (dependent on the terms of each lender).
Can I afford to pay back? 
Making sure you are aware of your cashflows and your outgoings will help you assess whether or not you can make repayments comfortably or not.
I haven't used the money, can I pay it back all in one?
If your BBL funds have not been used then you can repay the lender all in one go without penalty, thereby avoiding interest payments. This is providing you do this before interest starts accruing in year two of the loan.
What if I can't meet repayments?
Check out the Pay As You Grow (PAYG) scheme as this offers a range of options to consider: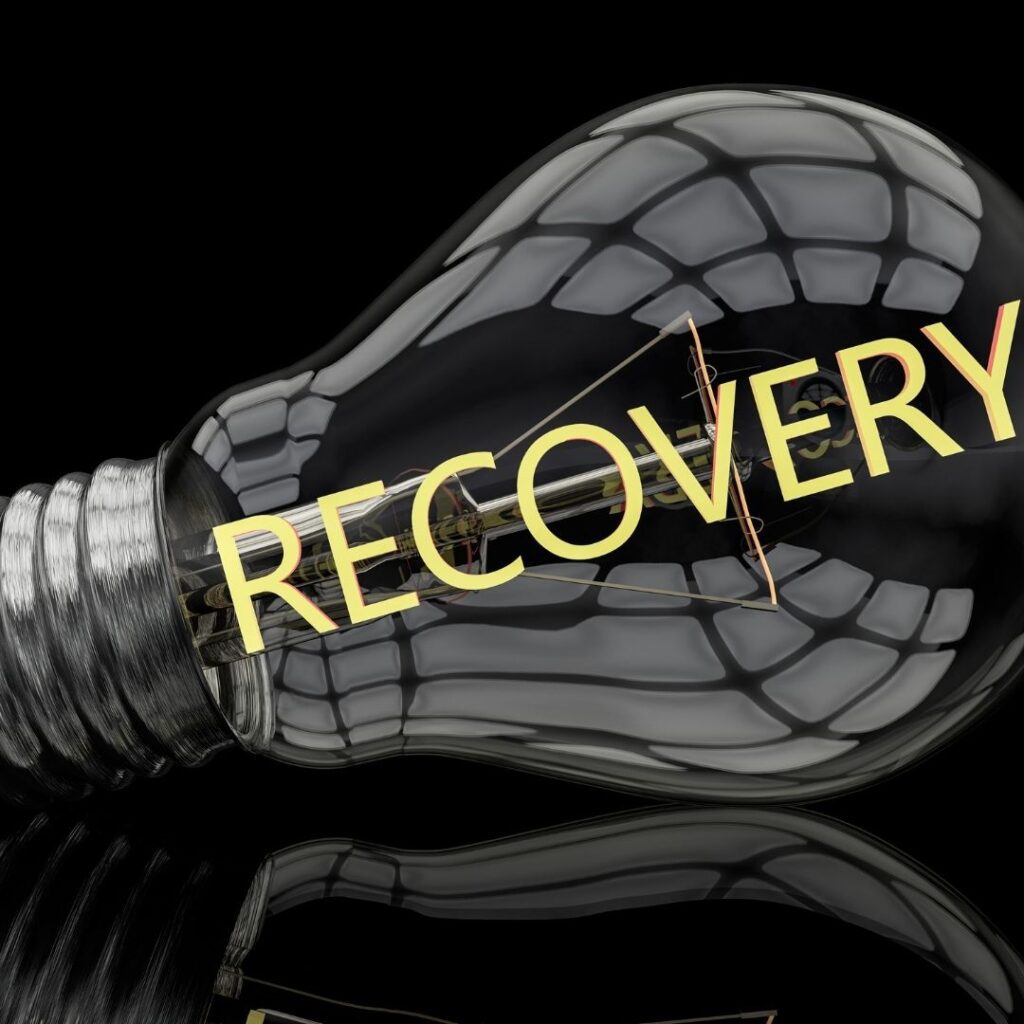 Extend the term of the loan from 6 years to 10
Make interest-only payments (can be taken 3 times for 6 months duration)
Repayment holiday – take one six month repayment holiday on the capital and the interest.
A business does not have to extend the term of the loan to support options 2 or 3 under the PAYG scheme.
Extending the term of the loan increases interest payments overall, but will reduce the value of the monthly repayment amount. The repayment options should appear within the lender's digital platform. It is advisable to start the process of applying for these options at least 10 days in advance of the repayment date. These are automatically granted on application.
For more information on the PAYG scheme visit https://www.british-business-bank.co.uk/ourpartners/coronavirus-business-interruption-loan-schemes/bounce-back-loans/pay-as-you-grow/
Talk with your lender and/or accountant to discuss your situation.
Will the PAYG options impact my credit rating for the business?
As long as the options are taken before your business falls into arrears on payments there is no 'credit reference agency' impact from getting the support of the Pay As You Grow (PAYG) scheme.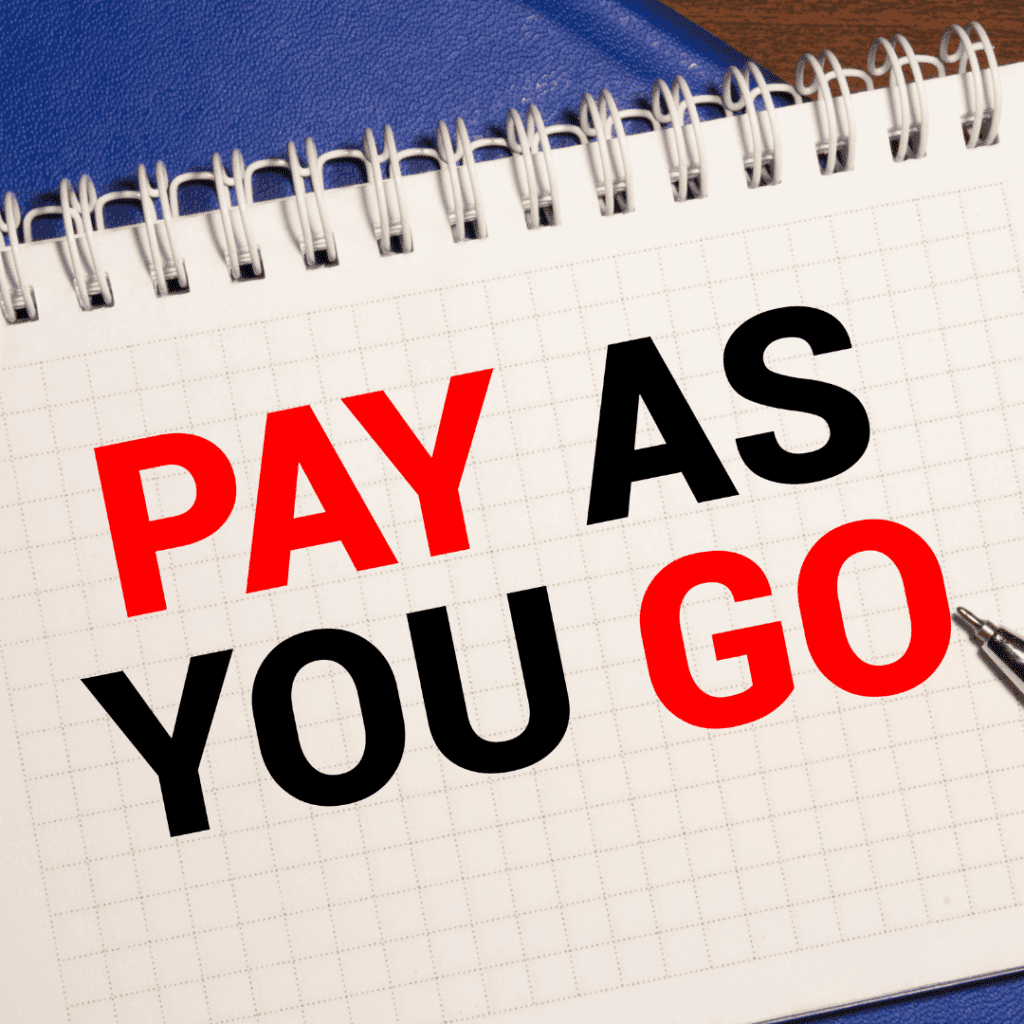 Will the PAYG scheme impact future borrowing for my business?
We recommend the Pay As You Grow scheme should only be used where really necessary as it will affect how a future lender views the credit-worthiness of a business in terms of how affordability of any future borrowing is appraised by finance providers.