Starting your own business is exciting. You're finally starting something that you can call your own, while enjoying all the perks of being your own boss.
But venturing out on your own comes with a lot of challenges. Even if you've done this before, it doesn't get any easier. For tech businesses, money is one of the main difficulties.
However, there are ways to handle this: here are some tips on how to find suitable sources of funding for tech startups.
Crowdfunding
You might already be familiar with crowdfunding. It's a relatively recent and novel way to raise money by gaining support from a large number of people online. Business to consumer (B2C models) like Brewdog for example, often do well from this, as do innovative tech startups who can excite people about their new product.
You can crowdfund via websites like GoFundMe, Kickstarter and more. There, you share your story and explain how your business will work to appeal to the public.
If you're serious, you can offer incentives and rewards for investors, such as shares or merchandise. You can set tiers of supporters, dividing them by the amount they contribute to determine what they get for their support.
A great example of a tech startup succeeding because of crowdfunding is Oculus, which in 2012 initiated a Kickstarter campaign to fund its 'Rift', a virtual reality headset.
The company asked supporters for $250,000, but the excitement the product caused led to Oculus hitting their goal within four hours and raising $2.4 million.
Oculus is something of an outlier compared to other crowdfunding campaigns, but that doesn't mean you can't start one anyway: you might be surprised by the support your idea gets.
Venture capital
If you're serious about growth, venture capitalism could be a great route for you to consider.
Popular in Silicon Valley and championed by some of the biggest tech companies, like Facebook and Twitter, this type of fundraising is a form of financing that investors provide to startup businesses that they believe have long-term growth potential.
However, venture capital does not always take monetary forms; it can also be provided in the form of technical or managerial expertise.
What sets venture capital apart from private equity is that private equity will typically invest in mature companies. Venture capital, by contrast, invests in new businesses – many, if not most, of which are not making a profit yet but have strong potential.
However, venture capitalists tend to demand a large share of company equity for their investment, so you could see yourself losing creative control if you give too much up.
Revenue-based funding
This type of funding is also known as royalty-based financing. It is becoming an increasingly popular choice for business owners. With this funding method investors agree to give capital to a business in exchange for an agreed percentage of the company's ongoing total revenues and regular repayments of their initially invested capital.
Revenue-based funding differs from other types of funding because it does not involve interest payments. A company is not required to offer collateral to investors, as is the case with conventional business loans. Instead, repayments are calculated using a multiple which creates a return higher than the initial investment.
The benefit to business owners is that they don't have to sell equity in their company to the investors. Directors and founders keep full control of their business.
Example – how it works
Your business arranges a deal with a revenue-based financing firm Top Capital. This deal states that Top Capital will give £1 million in exchange for a portion of your revenue. Your business will be required to pay monthly instalment payments equal to an agreed 2.4% of your total revenues. In addition, you need to pay a multiple of the original amount to compensate the investors for their risk. This multiple figure will vary, depending on the funder. If your sales drop, your repayments based on the revenues will decrease, so you're not struggling to repay a loan that your business can't afford.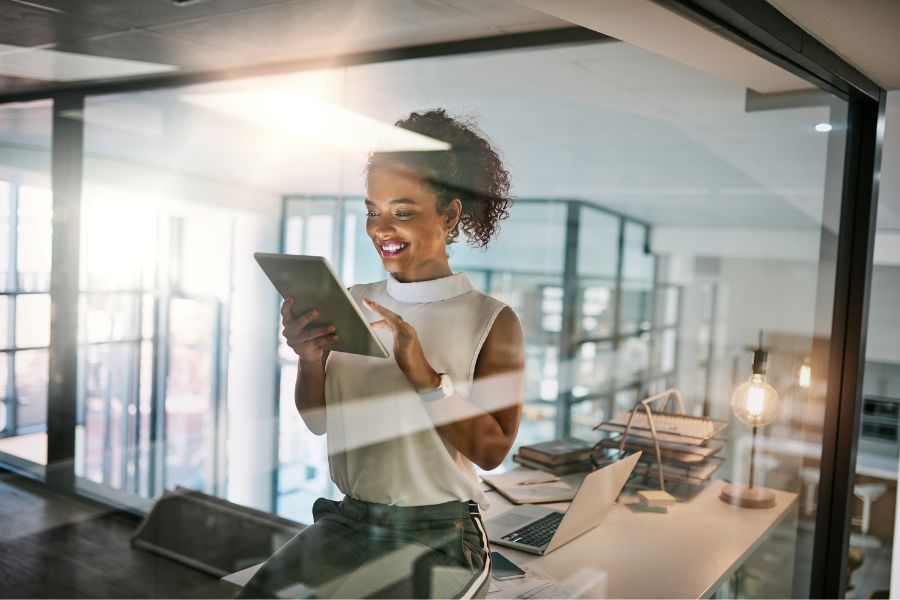 Business loans
Business loans are a much less obvious route to go down for fundraising as a new business. This is because most startups are either loss-making or don't have any historical trading history to give the lender any comfort in being able to service the debt.
There are two main types of loans: unsecured and secured business loans.
Unsecured business loans tend to be the quicker of the two to get hold of, as these loans don't require any type of collateral. However, because of this, the risk to investors is greater, so they might not offer you as much money as you're looking for.
Secured loans, on the other hand, require you to offer your lender some sort of collateral, which you could lose if you fail to meet your repayment conditions. With these, you'll usually get a larger loan and a longer repayment period.
Regardless of the route you go down, you'll have repayment and interest rate obligations. Unfortunately, borrowing is becoming more and more expensive with the Bank of England increasing its interest rate, so make sure you account for loan repayments in your annual budgets.
Ultimately, you need to give lenders confidence you will be able to repay the loan when you apply for it, so you might get a better deal if you present lenders with forecasts, budgets, cashflow reports and more to stay their fears.
If you are looking for help with raising capital, business valuation services, forecasting, cashflow, finance and accounts outsourcing and other outsource accounting services please get in touch.