By working to improve your creditor days you can help improve your company's cashflow at the same time, so its well worth some analysis on your current situation.
Remember, businesses rely on the good will of their suppliers to continue supply of goods and services so if you are going to discuss this situation with your creditors, you will need to approach with caution or you could face a worse situation with up front payments on account or even adverse credit ratings.
Creditor days are usually calculated by dividing the amount owed (your aged payables figure) by the company's cost of sales or purchases then multiplied by 365 (days of the year). This then shows how long it would take for the company to pay back the money owed to suppliers. Your aim would be to tactfully try and extend the period of time you have to pay off the debt.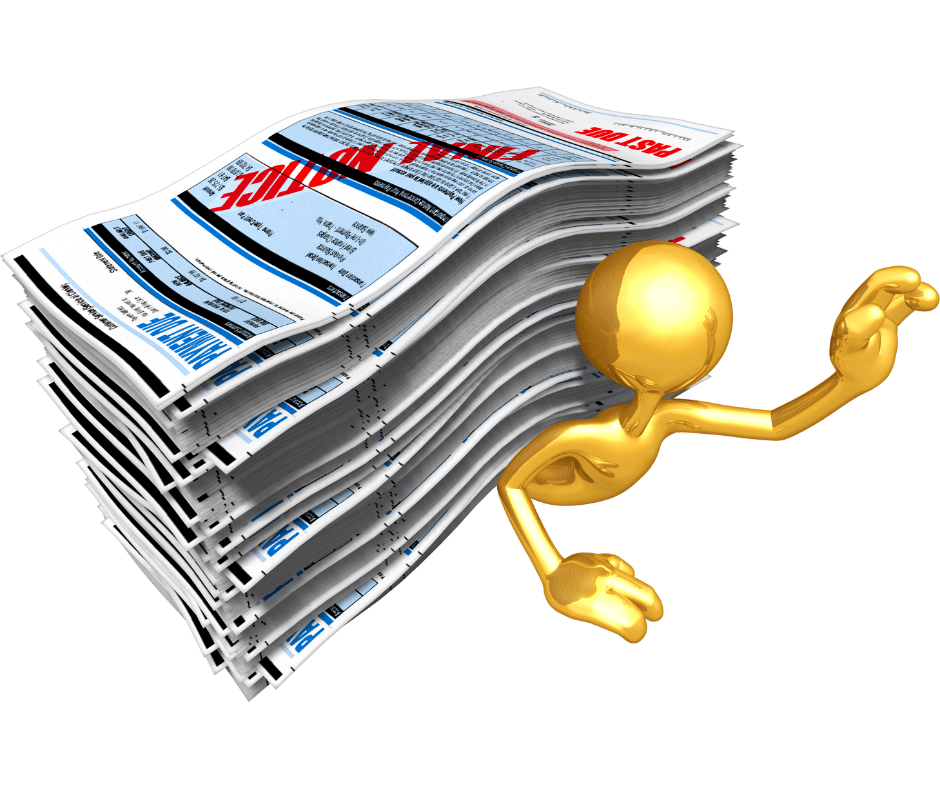 Ways to improve your creditor days:  
Pay your suppliers on set days, for example two payment runs per month.
Talk to your suppliers and try to negotiate better terms.
Carefully (!) adopt ethical strategies to delay your company's payments.
Review creditor days regularly.
If you can pre-empt your situation by discussing the credit situation with your suppliers before you purchase goods or services, you may have a better chance of getting something closer to what you want but there are no guarantees.
For more resources and tools for your business click on our resources menu.
If you would like to discuss how we can support your business with our trusted outsourced accounting services and part time/virtual CFO services, please get in touch.
Use of this information is for reference only. Specialist Accounting Solutions Ltd accepts no liability for any errors therein or any losses or damages arising from it.