If your business is looking for ways to reduce the amount of time debt is owed, there are some straight forward actions you can take to mitigate this situation.
Below are our 8 easy ways to improve your Debtor Days:
Regularly review your Debtor Days and aim for a target Debtor Day figure.

Encourage pay in advance (subscriptions/ retainers).

Shorten your credit terms: Example from 30 days to 14.

Take a deposit and stage payments.

Raise invoices promptly- don't leave it until later!

Send invoice reminders to collect payments before due date

(2 weeks, 1 week, day before etc).

Standardise correspondence to chase payment.

Thank your customers for prompt payment. 🙂
For more resources and tools for your business click on our resources menu.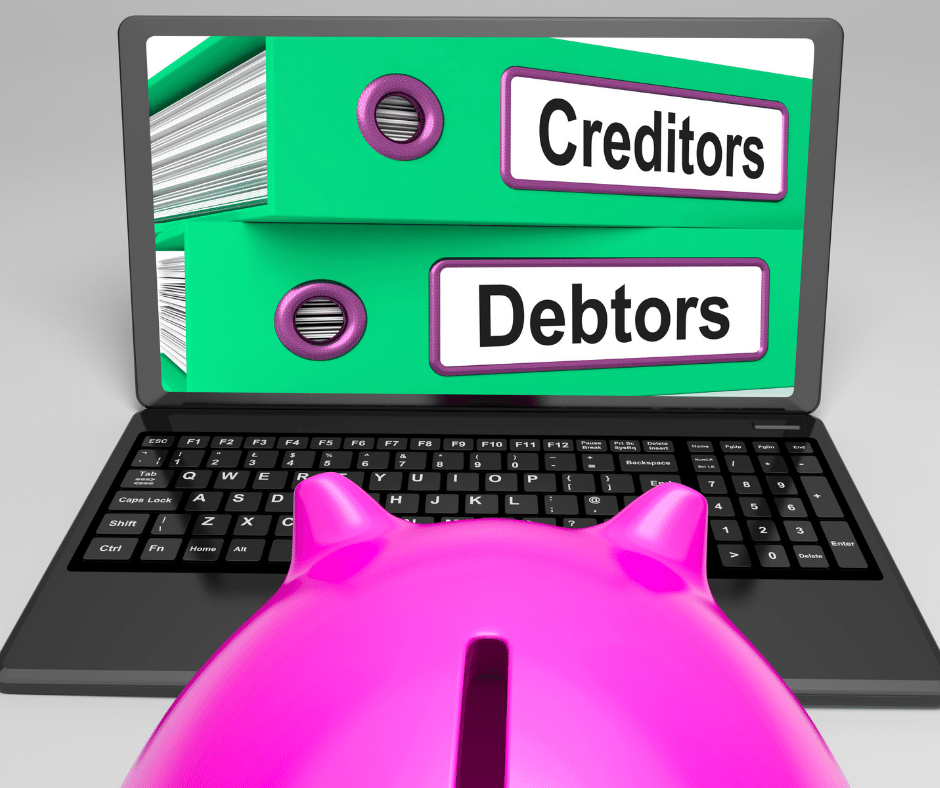 If you would like to discuss this matter with an Accountant and Trusted Business Adviser get in touch with us. We are accountants in Reading and offer a range of financial outsourcing services and virtual CFO services. For a free no obligation consultation email info@teamsas.co.uk or call 0118 911 3777.
Disclaimer: This list is provided as a guide only and we recommend seeking professional accounting advice before making decisions. Use of this guide is for reference only. Specialist Accounting Solutions Ltd accepts no liability for any errors therein or any losses or damages arising from it.